Nurture & Well-Being
At St Katherine's School & Nursery we recognise a whole school nurturing approach is vital for all children to excel academically. We structure our school day to support well-being and all our staff recognise the importance emotional well-being.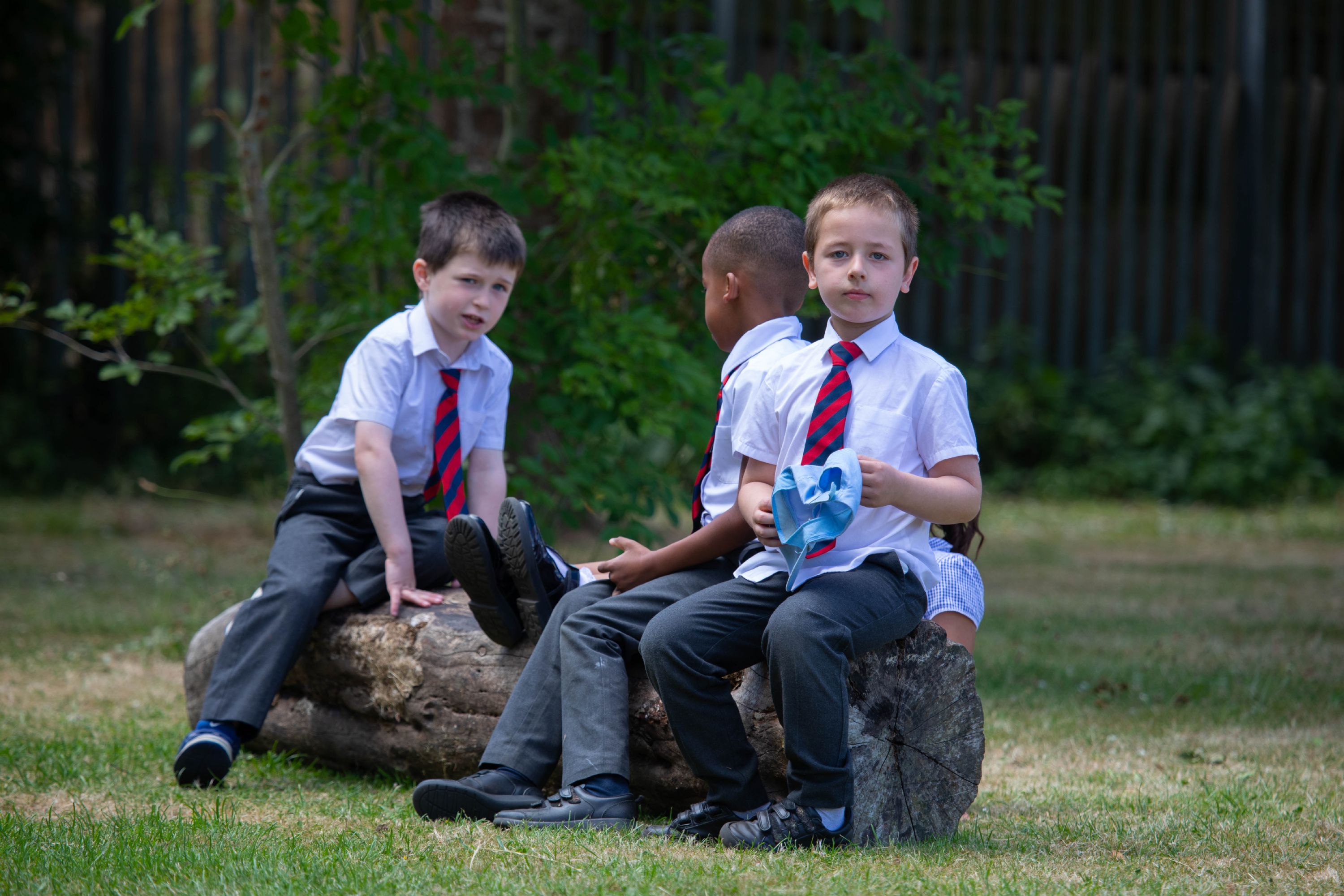 THE HIVE - 'The place to be'
The Hive has a range of activities available such as: drawing, games, reading, Lego and puzzles. These help to promote social skills, plenty of talking and listening and most of all developing new friendships.
Before School
The aim of The Hive is to make sure that all children have a happy fulfilled school life. This facility is offered to children who may need help with their transition from home into the school environment. The Hive is open at 8.30am each day.
During School Time
We also open our doors at breaktime and during lunchtime for children who may find it hard to deal with the busy atmosphere that these times can sometimes bring.
In lesson time some children can also struggle to engage, the reasons can vary, so with the support of the Nurture Team we can assist in encouraging them to continue their learning in a quiet environment.